Facebook Ads + Shopify
eCommerce = More
Revenue
We Build Shopify Stores Customers Love!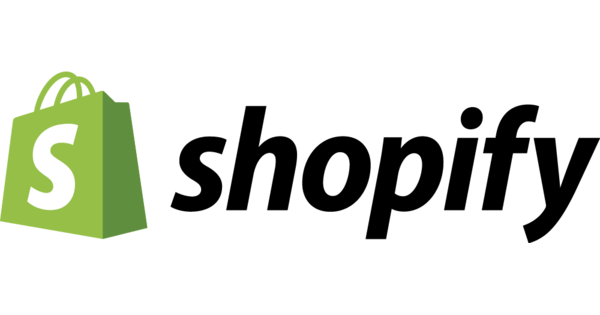 Kaizen: Continuous Improvement Is The Delta Way
Increased Speed Efficiency
HIGHER Ads Value per Dollar for Ads Connected to a High-quality Pixel
Convert More
INCREASED Conversion Rate for Optimizing Conversions Instead of Clicks
Decrease KPI Cost
LOWER Cost Per Conversion When Adding Events, RT, Email & SMS
Shopify (eCommerce) & Facebook: Synergy - Get More Together
Facebook Ads Management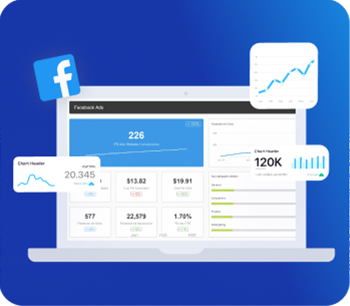 Shopify eCommerce Integration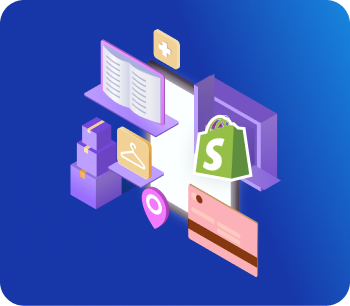 Facebook and Shopify is just the beginning…… It's more than just Facebook (FB) Dynamic Product Remarketing Ads – It's display retargeting, cart abandonment emails, campaign restructuring, catalog integration and so much more. Deltagency will help you optimize your campaign and then scale you to get more
Trusted Experts - The Facebook
Certified Marketing Partner Difference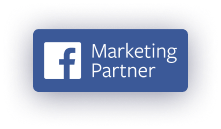 Technical Services
Dynamic Ads for Auto, Travel, Real Estate
Join These Satisfied Customers
We used the services of Deltagency to deal with some pixel and FB ad account issues we had. They helped improved the attribution we were seeing on the ad account by 20% which is a great difference and were able to pinpoint the issues we had and explain really clearly how they were solving them.


Blank Walls
We hired Delta to help us generate lead traffic for a new marketplace start-up. I liked them because they had a clear results focused approach with flat pricing and concrete goals in terms of traffic they could generate. Obviously there are no guarantees, but Delta produced the leads they predicted, within our budget. The process was fast, with good communication and updates. They were also very helpful going above and beyond by helping us implement an automated follow up campaign for the leads that came in.


StrukBuilt
Working with Deltagency is a pleasure. We've realized an immediate impact in both qualitative and quantitative initiatives. Our weekly calls and on-site meetings were well structured, super productive and efficient. Deltagency really helped organize all our growth efforts and kept the fire under our feet to keep multiple concurrent projects moving ahead. We are very pleased with the 33% improvement in conversions and we are excited to see even greater results going forward!"


Mystro
Who Leverages Our Services
eCommerce
Drive more traffic to your store
and convert more visitors to sales.
SaaS
Need to hit monthly user, install or
upgrade goals? No problem.
Startups
Need users to test your MPV? That's our
specialty, and we do it economically.
Experience The Delta Difference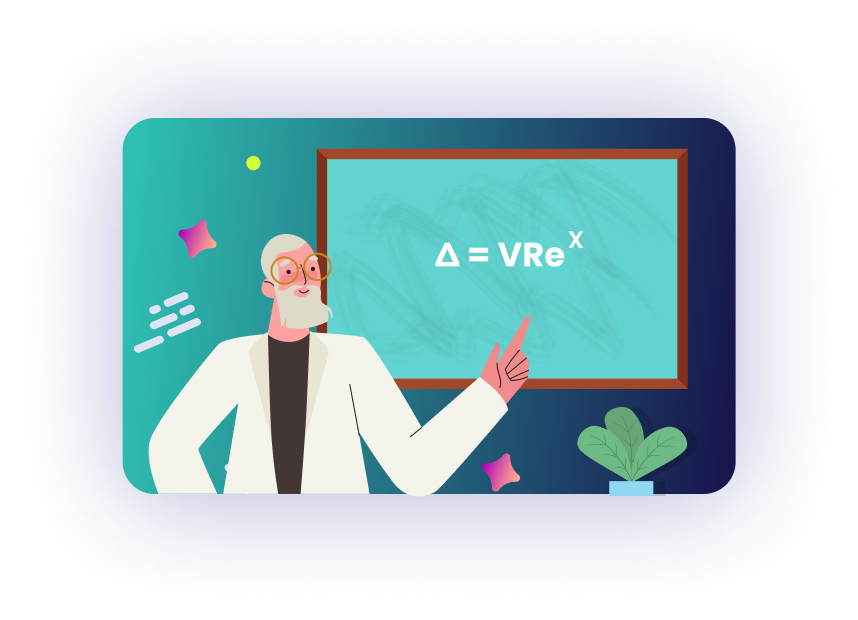 Results
Deltagency is data-driven. No excuses. Relentless experimentation until we hit our targets.
Value
There's a reason clients stick around.
Experties
We are "Facebook Marketing Partners – Technical Services" Certified experts.
Facebook Expertise (And So Much More)
Landing Page Design
We'll own the user journey for Facebook Ads, meaning parity between audience, ad, & landing page, which maximizes conversions.
Display/Retargeting Ads
We'll help you get more conversions from the money you are already spending by displaying products to people who have already visited your store on sites across the web.
Tracking Expertise
We're analytics detectives & often discover tracking issues (AddToCart, ViewContent, etc.) – We'll ensure your catalog, pixel & conversion tracking is accurate and done right.
Competitive Intelligence
We'll ensure you are performing better than your competition and divert some of their traffic to you (Now doesn't that sound good?)
You Own Everything
We're tired of "bad actor" agencies – Never be a hostage again. You own all assets, creative, & accounts unless agreed otherwise.
User Journey Storytelling
Visitors may not convert on their first visit, so we'll use storytelling to build authority and get visitors to KNOW, LIKE & TRUST your brand.
Learn How Deltagency Scaled This eCommerce Store from $24K to $100K+in 3 Months
During the recent Coronavirus pandemic, a Los Angeles club promoter's business was shuttered and they had to scale up his wife's new eCommerce store that offered vintage-inspired jewelry, clothes and unique gifts. The Owner had done a great job on his own with driving revenue via Facebook ads on top of organic Instagram traffic, but recognized the need to scale to fend off the financial wolves. NicolettaCarlone.com discovered Deltagency and working together they were able to scale revenue 3x in just three months. Get the Blueprint they followed.
Ready To Scale Your eCommerce Business?