- WHY DELTΔGENCY -
Design. Data. Delight. We'll Make You Fall In Love With Your Business All Over Again.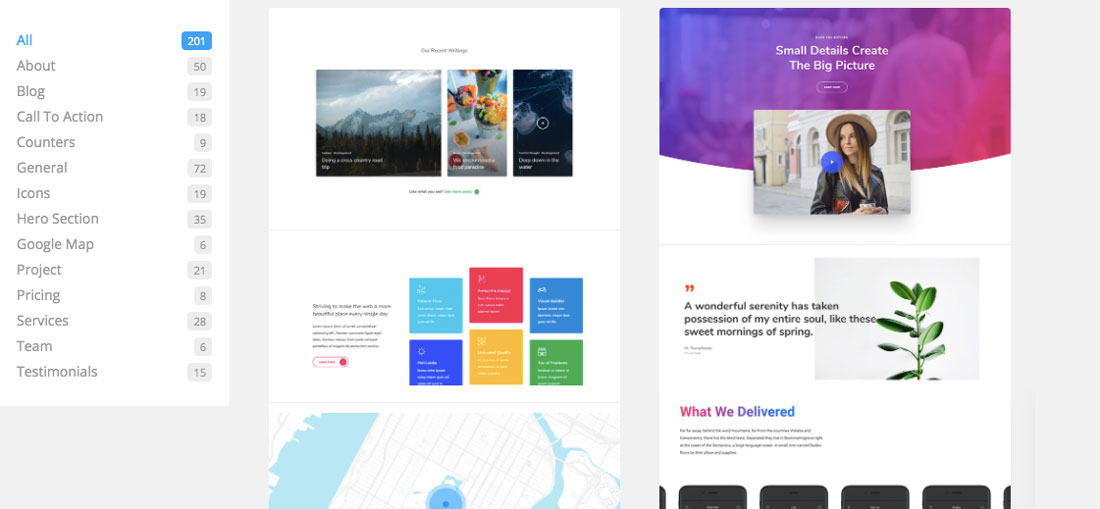 Freedom to Build
Beautiful Designs + Simple Drag'n Drop Website Editor = Freedom
The #1 complaints we hear about our competitors: "I don't have access," "the previous designer didn't give it to me," or, our favorite "I'm tired of paying every time I want a change to my website." This will never happen with Deltagency. Build a new web page, section or element in just a few clicks, from a pre-set design, template or element. You are going to love your new website.
Forms, Features & Complex Workflows
Eliminate Manual and Redundant Tasks With Automation
PDF document exports, database imports, complex registration flows (with logic), real-time alerts, & custom user email journeys. It's time for you to level-up your tech - we'll open your eyes to what's possible. We're not just designers, we're freedom fighters.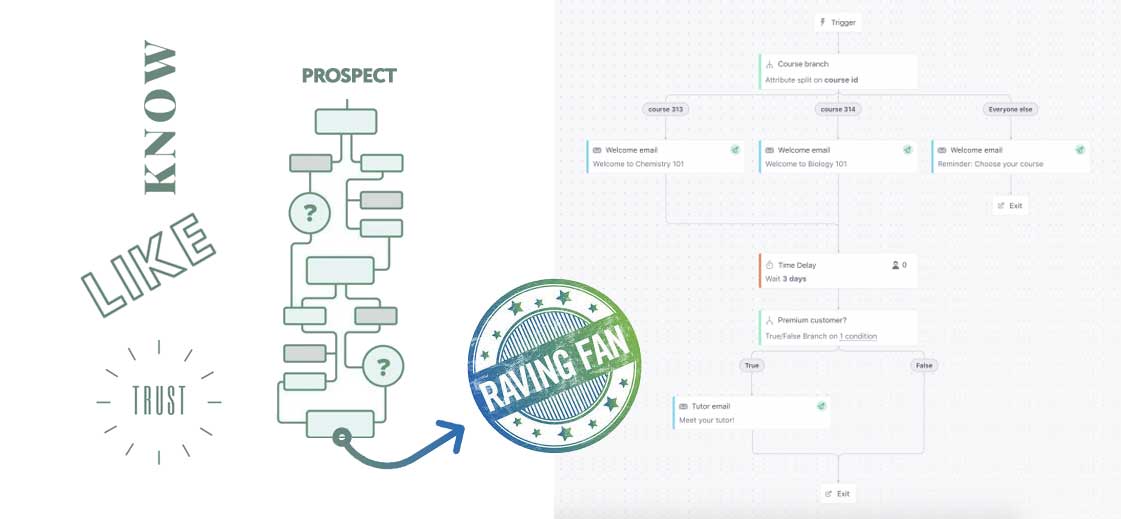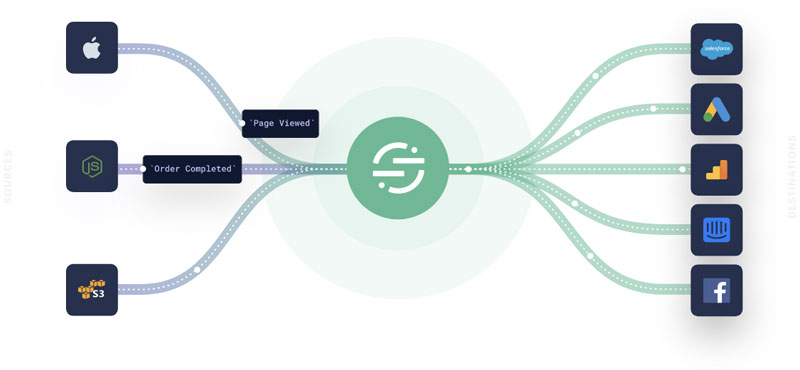 Data-Driven Revenue
We Connect the Dots to Turn Your Data into Revenue
Even small businesses can get better about using data. As certified Customer Data Platform (CDP) Partners, we'll get all of your systems, tools ,and data sources talking together, so that you can make your data work as hard as you do.
Mobile & WebApp Lead Notifications
Get Real-time Lead Alerts on Your Mobile Phone
Deltagency empowers business owners with technology and tools to update you on your mobile device when a Prospect submits a Lead form so you can respond in real-time when their buying temperature is highest. You'll feel more in command in ways you never knew were possible.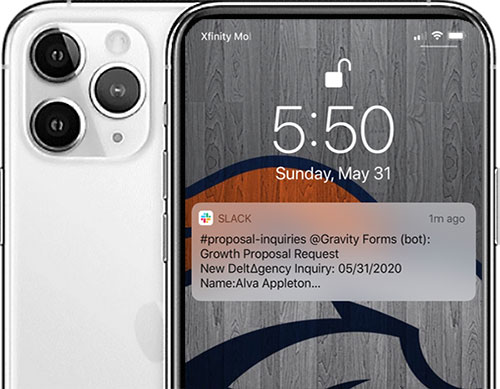 - CLIENT PROJECTS -
Brand. Automation. Revenue. Why Not Have All Three?
DosisInc.com
Healthcare Lab Services
Healthcare startup Dosis needed to upgrade its limited Wix brochure website to a more robust solution that they could edit, collect user data, and quickly and easily create new pages/content for their rapidly evolving pricing model as they sought product-market fit. Deltagency designed a fresh, clean experience on top of an easy-to-edit templated website and integrated their MailChimp account to collect inquiries. Now the founders could focus on business development and sending prospects to a site to articulate their unique freemium service model.
AnimalRegistration.orgNon-profit Pedigree Service
AnimalRegistration.org had a manual, labor-intensive process to register animal's pedigree trees, collect all necessary info, gather signatures, and deliver certificates. Deltagency built automated registration workflows that validated form input data, used logic to display only relevant fields for each product, automatically delivered PDF certificates, and emailed additional parties to collect required information, greatly improving efficiency & reducing costs.
GoMaxOne.com
AI SaaS SportsTech Coaching Platform
MaxOne was tired of paying their agency partner for every single change they wanted on their website. Deltagency rebuilt MaxOne's web presence within a DIY "Drag'n Drop" website editor. Additionally, Deltagency integrated the Segment Customer Data Platform (CDP) and Marketing Automation ESP Customer.io to capture all users Events, and trigger drip email campaigns to advance users in the Onboarding flow & complete 5 key in-app actions. Conversion increased across numerous touchpoints & MaxOne realized improved capabilities, performance & revenue.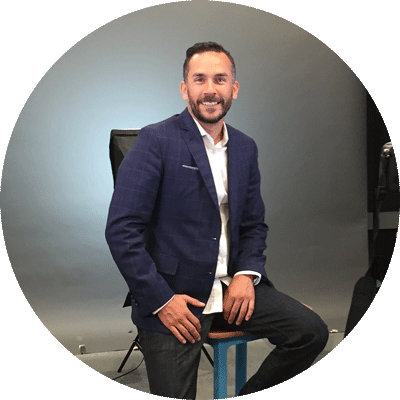 Who Are We?
Hi, my name is Lance and I'm the Founder of DeltΔgency. I bring 20+ years of experience, including as Head of Growth shepherding a B2B FinTech startup from Seed to a successful multi-million dollar Series A round. I've experienced all the ups, downs and challenges of growing a business. I know where early-stage companies need help, when it makes the most sense to run marketing internally, and when tapping into the expertise of a Growth partner like Deltagency is the right move. Our team of growth experts brings a spectrum of experience across Marketing, Sales, Design, Customer Success, BD, Ops, and my background as a Mechanical Engineer. I created Deltagency to be different. Instead of a bunch of point-solution partners (SEM, Paid Social, CRO, etc.), we measure our success across the entire User Journey. Book a commitment-free Discovery Call and experience the "Delta Difference." Upwards! GET YOUR CUSTOM PROPOSAL
Focus on What You're Great At - Building an Amazing Product.Let the Experts at DeltΔgency take care of delivering Customers, Conversions and the Content that creates an amazing customer experience across your user journey. Request a worry-free, no commitment quote, select all the growth services you want, pay for only what you use. Improve your Delta.
GET YOUR GROWTH PROPOSAL
GET YOUR GROWTH PROPOSAL
Not Ready to Grow with Δ?
No problemo. We're Growth Marketers, so we know what it's like to run lean and rely on DIY when you have to. That's why we've created the F3 Funnel Foundational Framework. It's the same checklist that we used when we "cracked the code" and want to give it to you for free. And if you discover that it's more work than you want to do, well, we'll be right here when you're ready.
Get the Free Guide